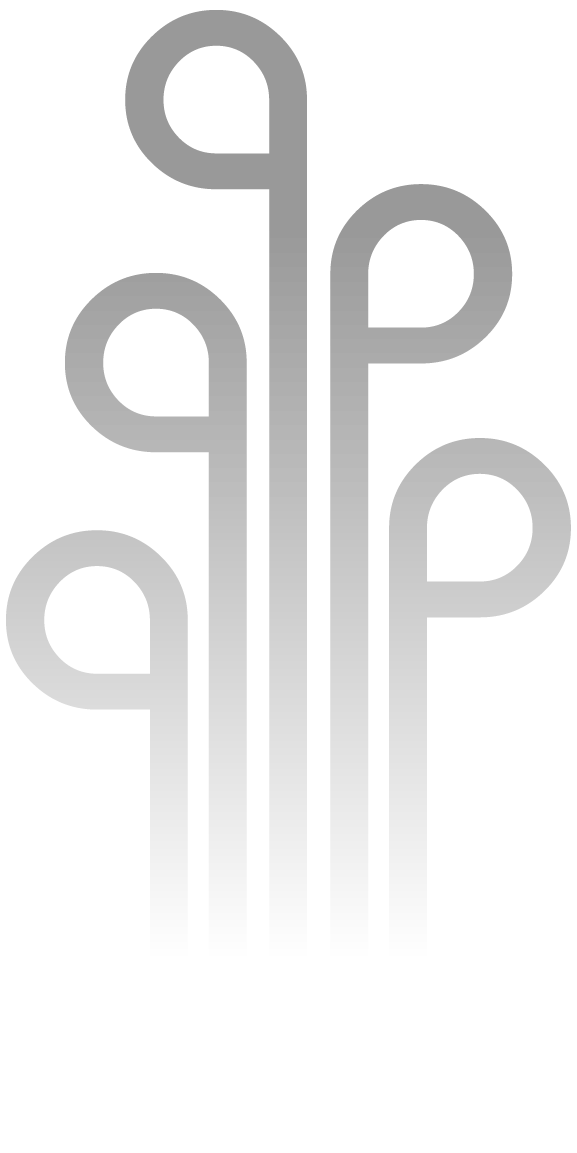 Interested in working with us?
We're always looking for compassionate, innovative individuals to join our team! Please submit your information below and we will reach out to qualified candidates. (Please note: You must be at least 21 years old to work at Abide Napa. Anyone under 21 will not be considered!) 
Check out our newest open position: Sales Manager!
"*" indicates required fields
DISPENSARY HOURS
Monday - Sunday: 9am - 8pm
Abide observes the following holidays and will be closed:
New Year's Day (January 1st)
Thanksgiving Day
Christmas Eve (December 24th)
Christmas Day (December 25th)
DELIVERY HOURS
Order before 4:20pm for same-day delivery!
VISIT US
1963 Iroquois st.
Napa, CA 94559
Napa license: C10-0000417